Life Transform Through Hypnosis
Workshop -ENROLL NOW ! Only Rs @ 99/-
MA (Clinical Psy),Msc(Phy),ND,DCH,LLB
What will you learn hear?
Dr Vinod Mune
Once you change your mindset positively, you start to embrace the positivity in your life. Dr Mune is an Author, Clinical Psychologist Hypnotherapist and mind wellness coach. He has vast experience in resolving human issues such as depression, anxiety, psychosomatic diseases, and other mental issues with the help of clinical Hypnotherapy on the subconscious mind.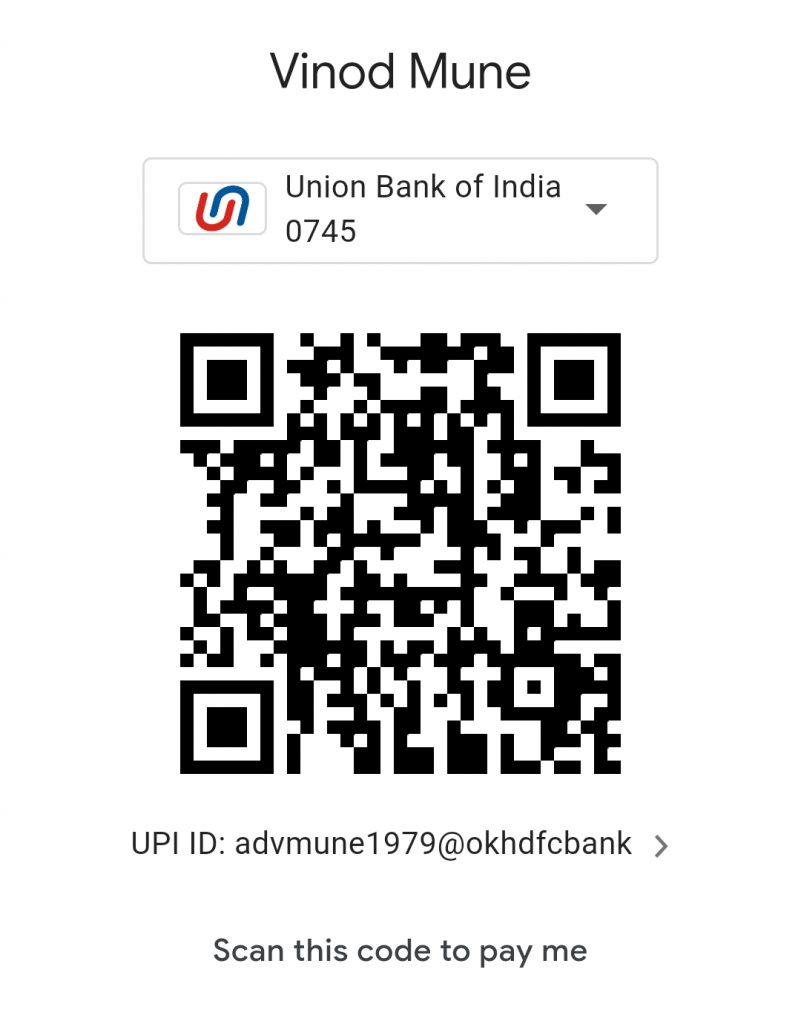 Dr. Vinod Mune
About Us - Hypnotherapist & Clinical Psychologist In Nagpur
Dr Vinod Mune (Certified Master Hypnotist – American School Of Hypnosis, Biddeford, America & Member of American International Association) is a professional hypnotherapist, And Clinical Psychologist who is working on clinical hypnosis by which he cures clinical psychological and psychosomatic diseases. He has the only one person who has researched to cure migraine, constipation, diabetes, piles, BP control by only mind programming through hypnosis. He has HYPNOTHERAPY TRAINING INSTITUTE at Nagpur, where he educates hypnosis training. He is also the director of BUSINESS SCHOOL, where he develops student creativity and giving education beyond the classroom. He is a Clinical psychologist who works as a Counselor , Fingerprint analyst (DMIT career selection test),Signature and handwriting analyst and NLP trainer.. He has a large number of DMIT franchisee throughout India.