Dr. Vinod Mune
About Us - Hypnotherapist In Nagpur
Dr Vinod Mune (Certified Master Hypnotist – American School Of Hypnosis, Biddeford, America & Member of American International Association) is a professional hypnotherapist, who is working on clinical hypnosis by which he cures psychological and psychosomatic diseases. He has the only one person who has researched to cure migraine, constipation, diabetes, piles, BP control by only mind programming through hypnosis. He has HYPNOTHERAPY TRAINING INSTITUTE at Nagpur, where he educates hypnosis training. He was also the director of BUSINESS SCHOOL, where he develops student creativity and giving education beyond the classroom. He is a psychologist who works as a Counselor and DMIT career selection test. He has a large number of DMIT franchisee throughout India.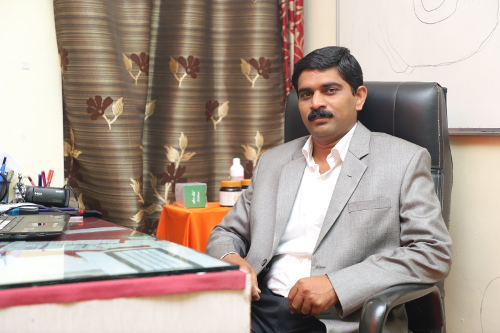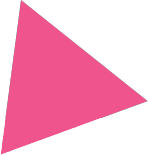 Hypnosis Healing Foundation
About
Services offered by Dr Mune Psychological Health Treatment By Hypnotherapy in Shatabdi sq. has a well-equipped and well-maintained clinic. It is sectioned into a waiting area for patients, where they can wait for their turn. This clinic has a consulting room, where this practitioner attends to patients between the consulting timings. Usually, on the first visit, this practitioner thoroughly understands and documents the patient's medical history and discusses the various health issues they are currently facing. Following this, the doctor may conduct a simple examination to check and confirm the symptoms of the ailment. Based on this examination, this physician prescribes a suitable course of action, be it medication or further diagnostic tests. This clinic is open to patients between 10:30 – 21:00. Make a payment with ease using any of the following modes of payment, including Cash, Cheques. Please scroll to the top for the address and contact details of Dr Mune Psychological Health Treatment By Hypnotherapy at Shatabdi sq., Nagpur.