Mind Clinic
Clinical Hypnotherapist,
Psychologist &
Past Life Regression
Dr. Vinod Mune
Dr. Mune's
Hypnosis Healing Foundation
Hypnotherapist
Psychologist Dr. Mune
MA(Psy). Msc(Phy), DCH. ND, LLB. Certified master - AIA America Hypnotist
Hypnotherapy Treatment
Quit Smoking Today
Drug & Alcohol De Addication Service
Adult's & Child Brain Mapping
Scientific Test of Brain
Psychological Health Treatment & Hypnotherapy Clinic in Nagpur
HYPNOSIS HEALING FOUNDATION
About Us
Why Hypnotherapy?
Hypnotherapy heals all the following disorders…
Anxiety, Depression, OCD, PTSD, Mania, Bipolar disorder, Communication disorder, Autism, ADHD, AgoraPhobia, Social Anxiety disorder, Eating disorder, Insomnia, Parasomnias, Addictions, Personality disorder, Thumb sucking, Bed wetting, Nail-biting, Panic attacks, Hysteria, Dyslexia, Sleep disorder, Fear, Teeth eating, Stammering, Menstrual problem, Slow learner, Horror dreams, Low memory, Weight loss, Anger management, Phobia, Suicidal thoughts, Postpartum depression, Parkinson's disease, Students not willing to study, Love break, Mental shock, etc.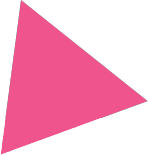 Online / Offline Option Avaliable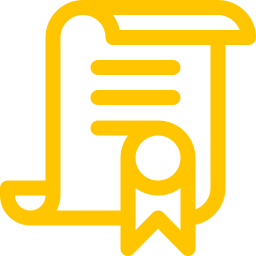 Choose a date of your convinence and book an appointment by entering personal info.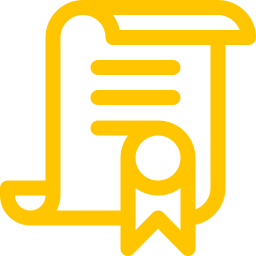 Get contacted by Hypnosis Healing Foundation for conforming time and payment details.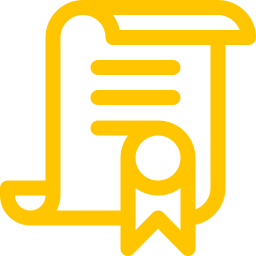 You're all set for an appointment!
Primary Services
Services Offered
Counselling
Special Services
Dr. Vinod Mune
About the Founder
Dr Vinod Mune (Certified Master Hypnotist – American School Of Hypnosis, Biddeford, America & Member of American International Association)
A professional hypnotherapist who is working on clinical hypnosis by which he cures psychological and psychosomatic diseases.
He has researched to cure migraine, constipation, diabetes, piles, BP control by only mind programming through hypnosis.
"Mental stress is responsible for 90% Psychological and Physical illness. Once the mind is free from negative emotional thoughts, you will get rid of all diseases and disorders, Hypnotherapy will help you to get rid of all negative thoughts and in turn cure you from psychological and psychosomatic disease."
Clinical Hypnotherapist, Career Counselor, Mind Trainer, Msc (Phy), PGDP, LLB, ND.(Diploma in Naturopathy)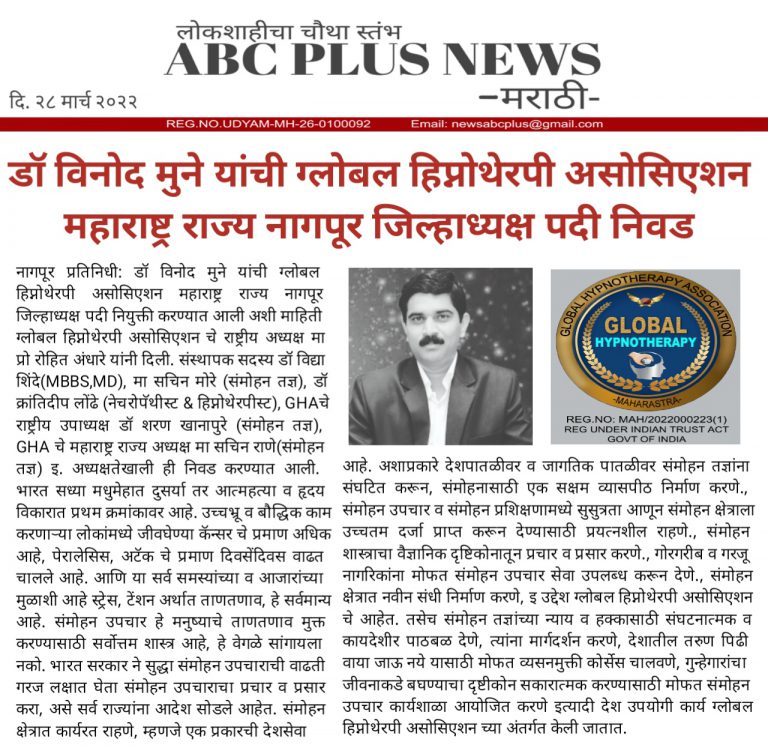 Excellent hypnosis healing! I visited Dr. Mune for constant anxiety I was suffering. We spent some time discussing hypnosis, what I'd like to achieve and a bit about how the therapy works. It was such a fantastic learning experience. Once the hypnosis started, I reached my relaxed state and embraced everything sir was suggesting during the session. I left feeling very calm and the calmness persists. It is not a magic bullet, but Im just at a different level of calm. And I notice the physical triggers of my anxiety. Im an athlete and went to training after my session a few days later. Ive never been more confident and relaxed. What a great experience. Dr. Mune sir is an excellent hypnotist.
Very good and detailed course under very less price
I had severe anxiety issues from long time nd I cannot sleep and had so many issues I was so demotivated almost lost my self confidence, happiness nd became the depressed person ..so one day I saw dr. Mune's hypnotherapy center on Google nd went there nd started my hypnotherapy for anxiety nd all my issues nd hypnotherapy helped me alot...he is very kind person and helped me alot motivated me and now I m fine..I will say please do visit his clinic if you guys are going through such issues. Thank you Doctor for treating me with hypnotherapy.
I was suffering from anxiety disorder from last one year, I was having severe panic attacks everyday increased heartbeat, whole body sweat, extreme fear,etc then i took allopathy medicines homeopathy medicines but they all were suppresing my anxiety, then I came to know about hypnotherapy took hypnotherapy treatment for six months from a hypnotherapist in nagpur but there was no improvement even after spending 90,000/- on it, I had totally lost hope (specially on hypnotherapy) that I will become normal again but then I came to know about Dr mune sir thought should give a last try and this was the best decision mune sir helped me both mentally and financially, worked on my root cause he was there at any time for me me best advice abou diet, lifestyle .His treat gave me changed my perspective on hypnotherapy , which is yhe only harmless treatment such disorderdisorders. Atlast I would highly recommend hypnotherapy under mune sir for people looking for their solution to any type of problems.
I am Arun from jaipur and an engineer student... I attended dr. Vinod mune sir hypnotherapy program... It is very helpful to solve physical and mental issue.. I think everyone should attend this program.. I am very thankful to Dr vinod mune sir.. 🙏
NITIN RAKSHIYE
2021-09-16
The best hypnotherapist of Vidarbha Region...
Satwinder Purewal
2021-09-14
Dr. Mune helped me overcome my lack of self confidence. He was very helpful and I appreciate his help so much.
Praful Chikhale
2021-08-07
One of the best Hypnotherapists and Good Human being as well.. Sir is very down to earth and can eliminate all ur psychological problems completly.
Really after taking session I realised that hypnotherapy is amazing, I also realise mind is the cause for my desease ,psychological problems ko solve karna hai to hypnotherapy kariye,. Those peole have taking medicine ls counsult hypnotherapist. Dr.mune sir is the top hypnotist in this 500km area may be more . Every one should care mind with body. Thanks sir
Hello..myself dr aatif Shaikh from nasik..I am a homepath from nasik.as a homeopathy practitioner I know that mind is the cause of all.illnesses.recently I came across hypnotherapy also for some of my patient. I went in details and found it to be very interesting and result oriented.. like homeopathy heals the traumas of mind hypnotherapy removes the trauma itself from the subconcuis mind this improving the mental health of patient. Hypnosis is fully scientific and as a dr I vow.to.it. I did the course of hypnotherapy from dr mune and now I found it very helpful in my practice. My patients are now healing with homeopathy and hypnotherapy. Dr Mune sir is a nice person and helped me.solve my QUERIES to the best of his effort. I urge everyone to insist on hypnotherapy from dr Mune sir and see the results for themselves.
Hundreds of Happy Patients
Positive and Satisfactory Reviews
I had fear of the closed place, I was more anxious when I went to a dark place, basement, train, plane.Dr.Mune solved my problem completely by hypnotherapy treatment. It's good therapy. Now I am fearless and happy. Thanks, sir...
Atul Pillewan
A lot of our fears and problems cannot be cured consciously and by ourselves. Here hypnotherapy is used to cure it of the roots. Thanks to Dr. Mune I am finally able to overcome my fears and depression.
Vaishnavi Bagade
In recent years BCS of the boom in its sector, the employee facing a considerable distract a psychological. Hypnosis is the best treatment for that. Vinod is my student and I feel proud to work unique and great fields.
Shyam Bhoga
Hello everyone,I am very much thankful to Dr.Vinod Mune sir, thank you so much, sir. I was suffering from panic disorder, anxiety, OCD for many years. I am a mechanical engineer and have a little bit of knowledge of fatigue and stress but these mental disorders make my life worse. I travel and go to many places of the problems, I waste my money in many places because of the wrong diagnosis. Fortunately, I met Dr.Vinod Mune sir and from the first day as guru as a teacher, they clear all my doubts regarding my problems and my healing starts from the first day and now I am completely free from all these disorders and I am living a very and wonderful life.
Pra Her
Latest News
From the News