Hypnosis Practitioners Course
The Hypnosis Healing Foundation
Learn hypnosis by
Dr. Vinod Mune
Founder & Trainer
The Hypnosis Healing Foundation
RS @ 1499/-Only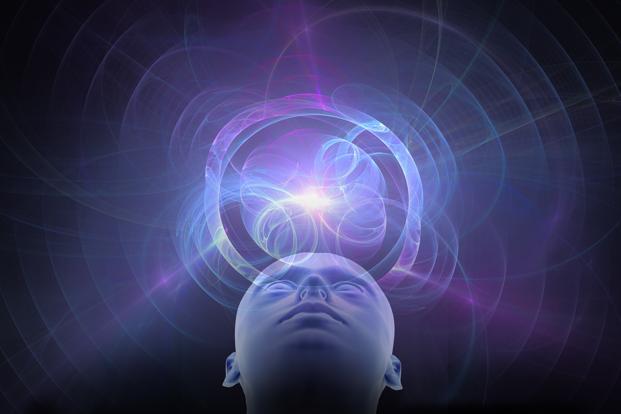 Hypnosis Practitioners Course
With the help of this hypnosis course you will be focused, motivated, stop worrying, sleep better, confident and you will be master to maintain your mental & physical health. "Mental stress is responsible for 90% psychological and physical illness. Once the mind is free from negative emotional thoughts, you will get rid of all diseases and disorders. Hypnotherapy course will help you to get rid of all negative thoughts and in turn cure you from psychological and psychosomatic diseases."
Hypnotherapy is well known for the removal of excess anger, bad habits, addiction , fear /phobia , stress , Anxiety , depression and also work on physical problem such as migraine, Asthma, high blood pressure, constipation, diabetes, losing weight.
In this exclusive life changing course. You will get.
Here is what you'll get when you enroll right now.
Learn Hypnosis Practitioners Course From Certified Hypnotists And Embark On A Fulfilling Career
Dr. Vinod Mune
Meet - Hypnotherapist
Dr Vinod Mune (Certified Master Hypnotist – American School Of Hypnosis, Biddeford, America & Member of American International Association) is a professional hypnotherapist, who is working on clinical hypnosis by which he cures psychological and psychosomatic diseases. He has the only one person who has researched to cure migraine, constipation, diabetes, piles, BP control by only mind programming through hypnosis. He has HYPNOTHERAPY TRAINING INSTITUTE at Nagpur, where he educates hypnosis training. He was also the director of BUSINESS SCHOOL, where he develops student creativity and giving education beyond the classroom. He is a psychologist who works as a Counselor and DMIT career selection test. He has a large number of DMIT franchisee throughout India.