WORKSHOP ON SELF HYPNOSIS & HYPNOTISE OTHERS
Workshop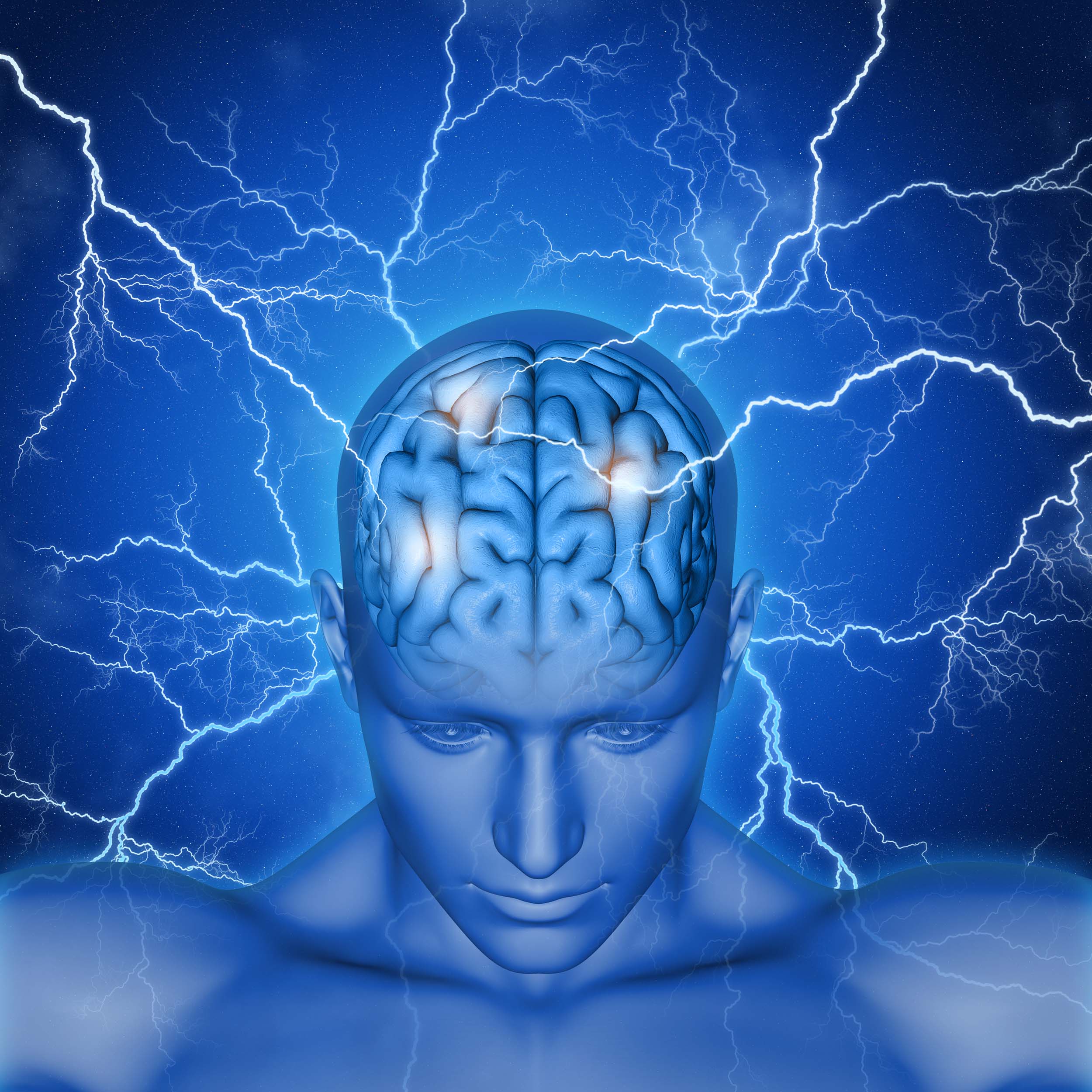 Two Days Of Most Powerful Workshop Will Teach You How To Hypnotize Yourself And Others By Scientific Method Of Hypnosis*.
Using this course you can practice the hypnosis in clinical practice for depression patient. under Dr.Vinod Munes supervision
Course content:
Self hypnosis
Understanding the mind
Suggestibility test
Hypnotic induction (analytic and non analytic)
Child Hypnosis
Bed Wetting *Nail Biting * Thumb Sucking
Cure Depression
Cure Anxiety
Pain Control
Hypno-Healing
Control Addictions
Develop Confidence
Remove Fears & Phobias
Alter all negative belief into positive.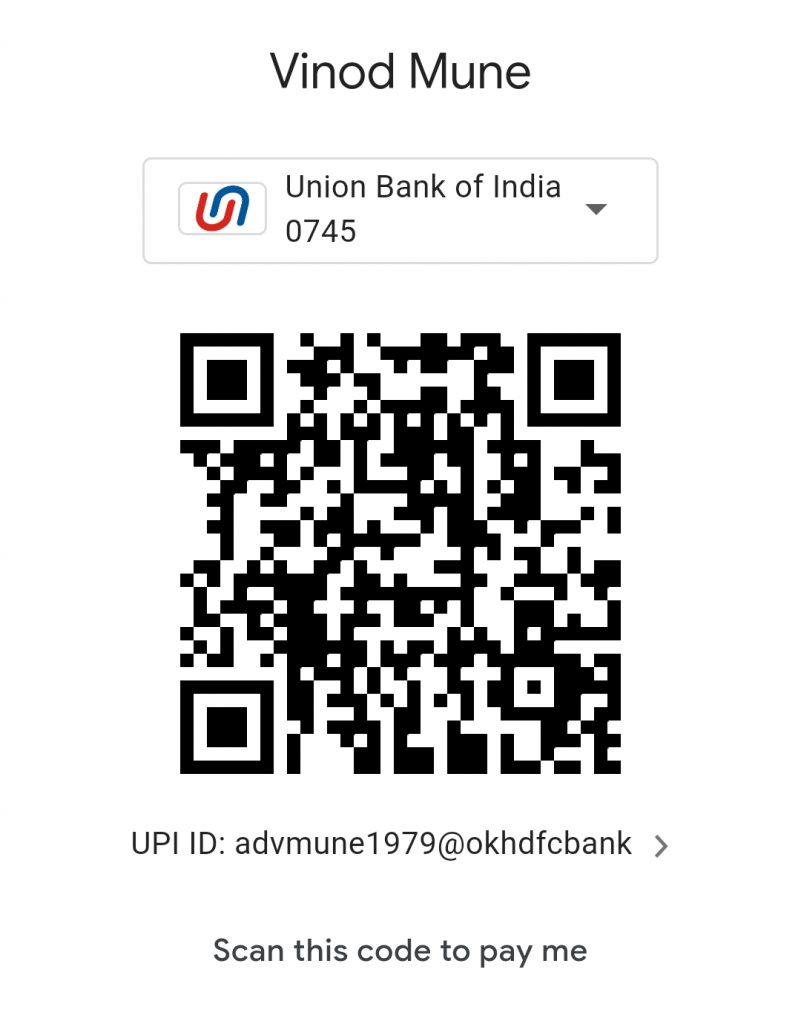 Dr. Vinod Mune
About Us - Hypnotherapist In Nagpur
Dr Vinod Mune (Certified Master Hypnotist – American School Of Hypnosis, Biddeford, America & Member of American International Association) is a professional hypnotherapist, who is working on clinical hypnosis by which he cures clinical psychological and psychosomatic diseases. He has the only one person who has researched to cure migraine, constipation, diabetes, piles, BP control by only mind programming through hypnosis. He has HYPNOTHERAPY TRAINING INSTITUTE at Nagpur, where he educates hypnosis training. He was also the director of BUSINESS SCHOOL, where he develops student creativity and giving education beyond the classroom. He is a psychologist who works as a Counselor and DMIT career selection test. He has a large number of DMIT franchisee throughout India.