Mind Clinic
Clinical Hypnotherapist
Psychologist
Dr. Vinod Mune
Dr. Mune's
Hypnosis Healing Foundation
Hypnotherapist
Psychologist Dr. Mune
MA(Psy). Msc(Phy), DCH. ND, LLB. Certified master - AIA America Hypnotist
Hypnotherapy Treatment
Quit Smoking Today
Drug & Alcohol De Addication Service
Adult's & Child Brain Mapping
Scientific Test of Brain
Psychological Health Treatment & Hypnotherapy Clinic in Nagpur
HYPNOSIS HEALING FOUNDATION
About Us
Why Hypnotherapy?
Hypnotherapy heals all the following disorders…
Anxiety, Depression, OCD, PTSD, Mania, Bipolar disorder, Communication disorder, Autism, ADHD, AgoraPhobia, Social Anxiety disorder, Eating disorder, Insomnia, Parasomnias, Addictions, Personality disorder, Thumb sucking, Bed wetting, Nail-biting, Panic attacks, Hysteria, Dyslexia, Sleep disorder, Fear, Teeth eating, Stammering, Menstrual problem, Slow learner, Horror dreams, Low memory, Weight loss, Anger management, Phobia, Suicidal thoughts, Postpartum depression, Parkinson's disease, Students not willing to study, Love break, Mental shock, etc.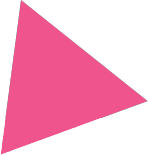 Online / Offline Option Avaliable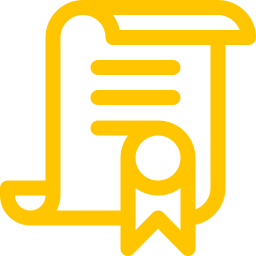 Choose a date of your convinence and book an appointment by entering personal info.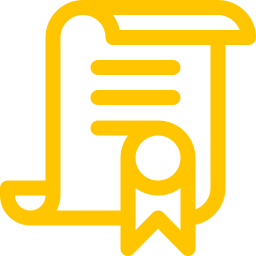 Get contacted by Hypnosis Healing Foundation for conforming time and payment details.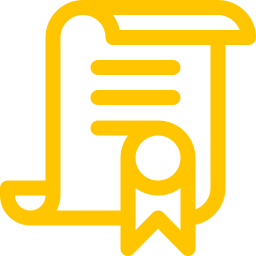 You're all set for an appointment!
Primary Services
Services Offered
Counselling
Special Services
Dr. Vinod Mune
About the Founder
Dr Vinod Mune (Certified Master Hypnotist – American School Of Hypnosis, Biddeford, America & Member of American International Association)
A professional hypnotherapist who is working on clinical hypnosis by which he cures psychological and psychosomatic diseases.
He has researched to cure migraine, constipation, diabetes, piles, BP control by only mind programming through hypnosis.
"Mental stress is responsible for 90% Psychological and Physical illness. Once the mind is free from negative emotional thoughts, you will get rid of all diseases and disorders, Hypnotherapy will help you to get rid of all negative thoughts and in turn cure you from psychological and psychosomatic disease."
Clinical Hypnotherapist, Career Counselor, Mind Trainer, Msc (Phy), PGDP, LLB, ND.(Diploma in Naturopathy)
Hundreds of Happy Patients
Positive and Satisfactory Reviews
I had fear of the closed place, I was more anxious when I went to a dark place, basement, train, plane.Dr.Mune solved my problem completely by hypnotherapy treatment. It's good therapy. Now I am fearless and happy. Thanks, sir...
Atul Pillewan
A lot of our fears and problems cannot be cured consciously and by ourselves. Here hypnotherapy is used to cure it of the roots. Thanks to Dr. Mune I am finally able to overcome my fears and depression.
Vaishnavi Bagade
In recent years BCS of the boom in its sector, the employee facing a considerable distract a psychological. Hypnosis is the best treatment for that. Vinod is my student and I feel proud to work unique and great fields.
Shyam Bhoga
Hello everyone,I am very much thankful to Dr.Vinod Mune sir, thank you so much, sir. I was suffering from panic disorder, anxiety, OCD for many years. I am a mechanical engineer and have a little bit of knowledge of fatigue and stress but these mental disorders make my life worse. I travel and go to many places of the problems, I waste my money in many places because of the wrong diagnosis. Fortunately, I met Dr.Vinod Mune sir and from the first day as guru as a teacher, they clear all my doubts regarding my problems and my healing starts from the first day and now I am completely free from all these disorders and I am living a very and wonderful life.
Pra Her
Latest News
From the News